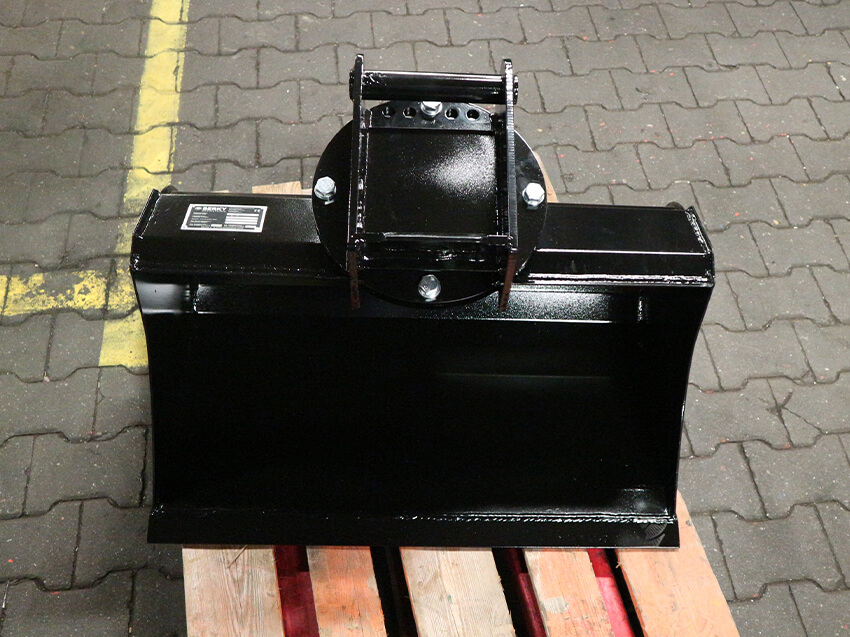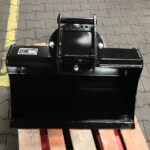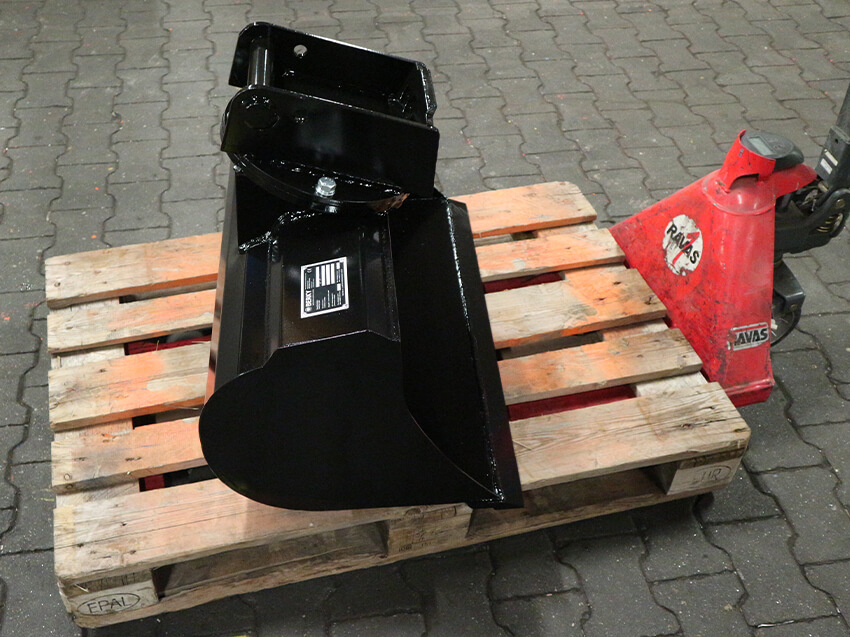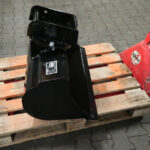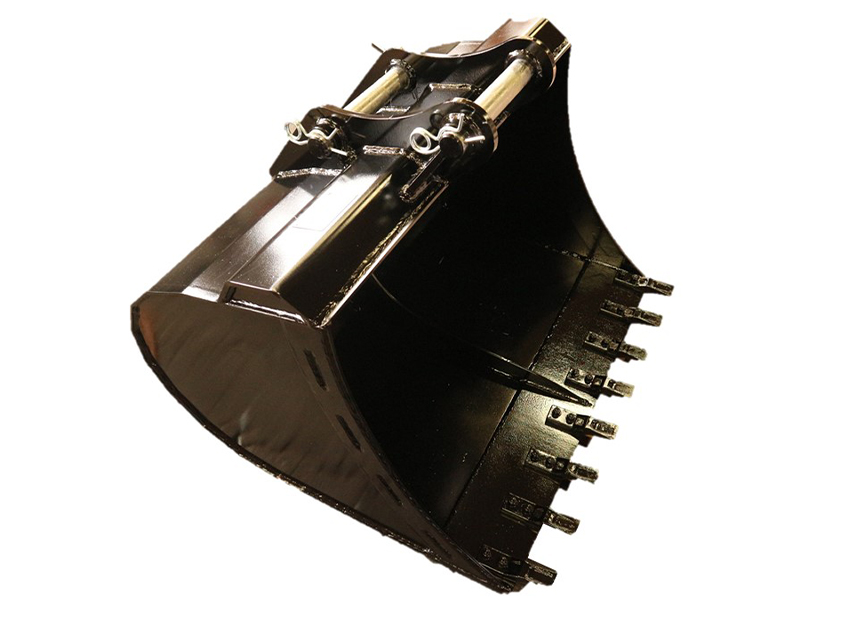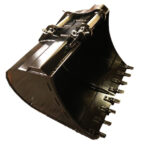 With the dredge bucket you have the possibility to dredge mud from the bottom or other places or to clear the drainage profile. Overgrown or muddy ditches can be cleaned with this tool.
ALL PROPERTIES AT A GLANCE
Merkmal
Eigenschaften
Y
Article number
Suitable for

BERKY NEREUS 240 AMPHI / NEREUS 200

Working width
Cut

Hardened steel cutting edge

Volume

Weight
Dimensions

approx. 0,50 m x

0 ,

60 m x 0,50 m

approx. 1,00 m x 1,10 m x 0,98 m

 

Application

De-silting of the ground
Clean overgrown and silted ditches
CONTACT US NOW
Request a quotation or have questions about our products? ​