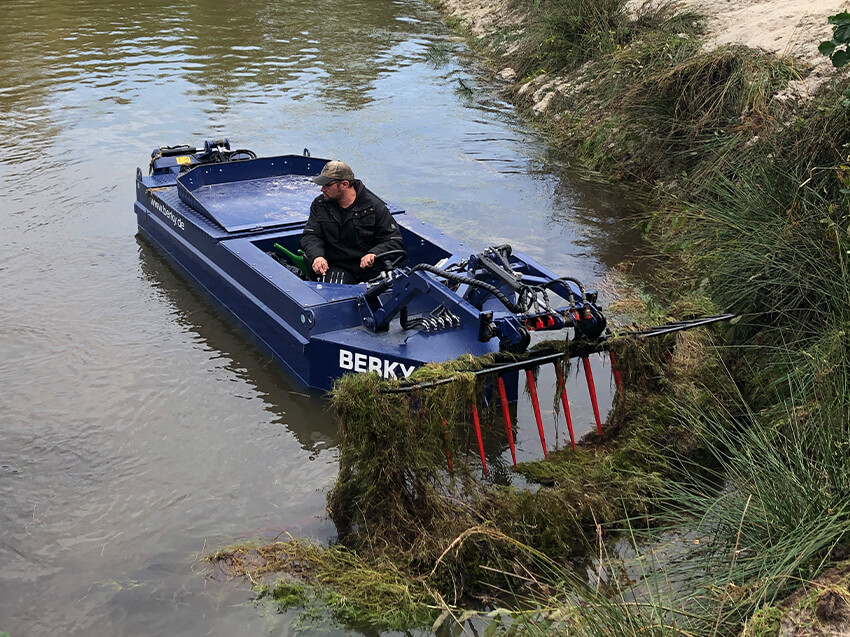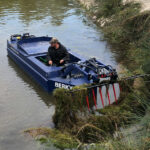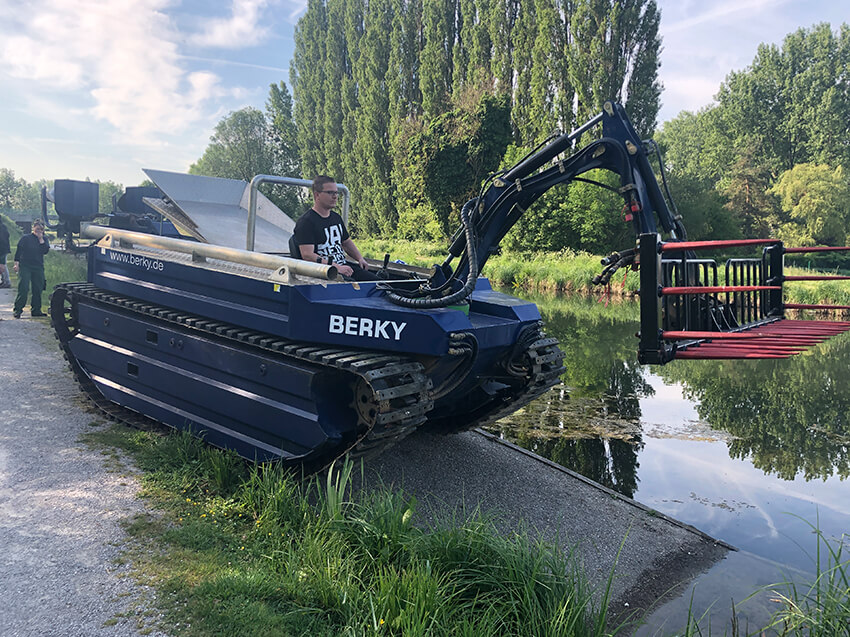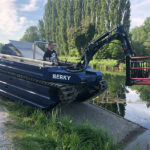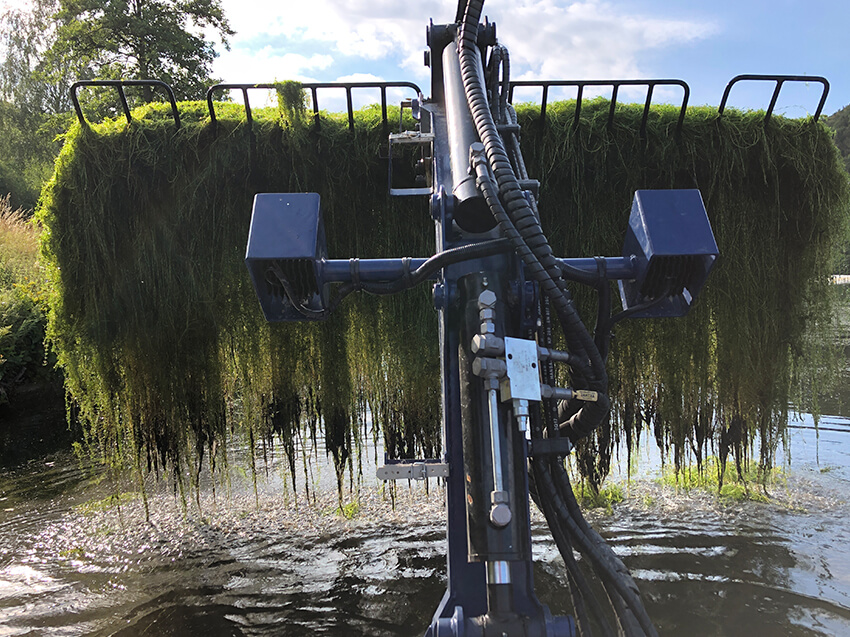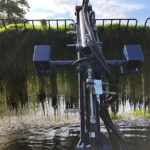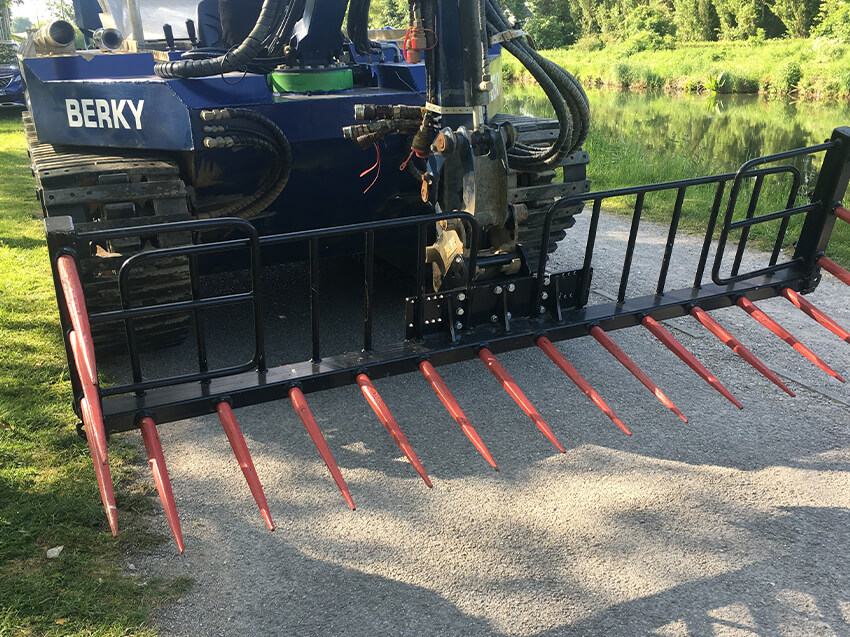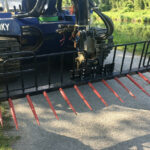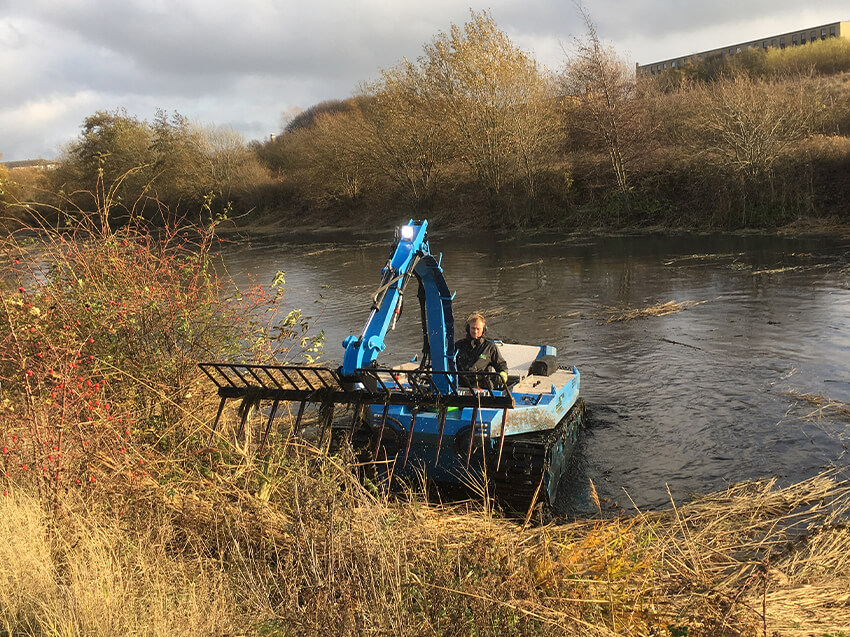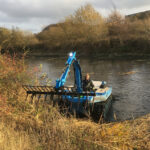 BERKY Front Collecting Rake
With the BERKY front collection rake you are optimally equipped for all work. Whether removing or skimming rubbish from the water. All plant remains or even rubbish on the water surface can be collected and dumped on the shore.
ALL PROPERTIES AT A GLANCE
Merkmal
Eigenschaften
Article number
Suitable for
Working width
Weight

approx. 60 kg / ca. 80 kg 

Tine spacing
Tine dimensions
Dimensions

2,00 m x 0,86 m x 0,46 m

2,40 m x 0,86 m x 0,46 m

 

Accessories

Mounting frame
front loading device
CONTACT US NOW
Request a quotation or have questions about our products? ​