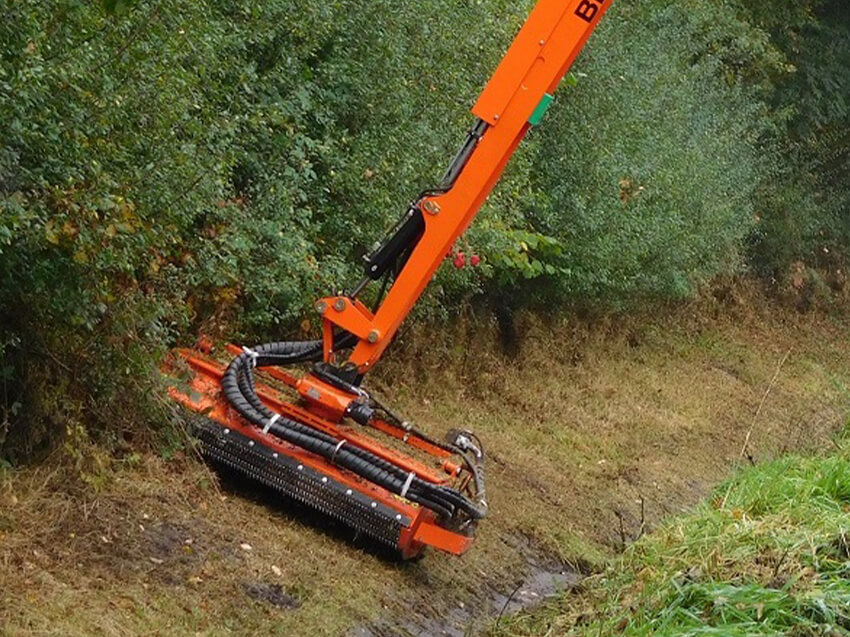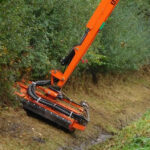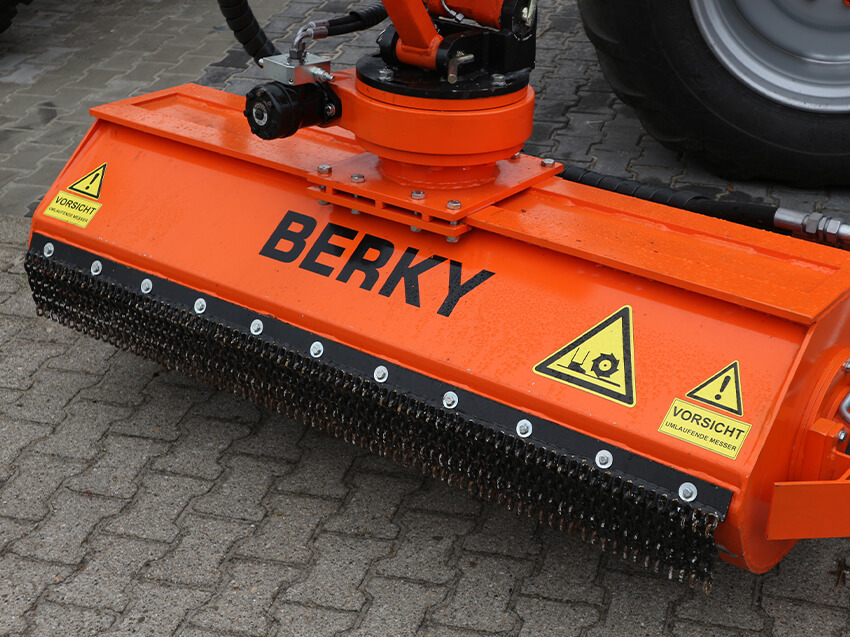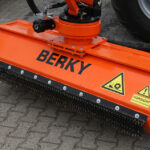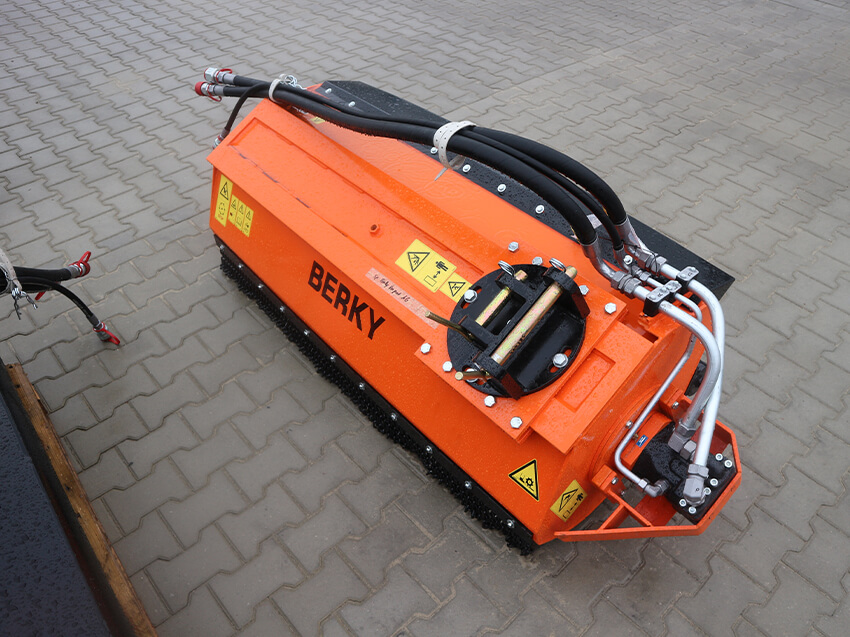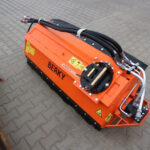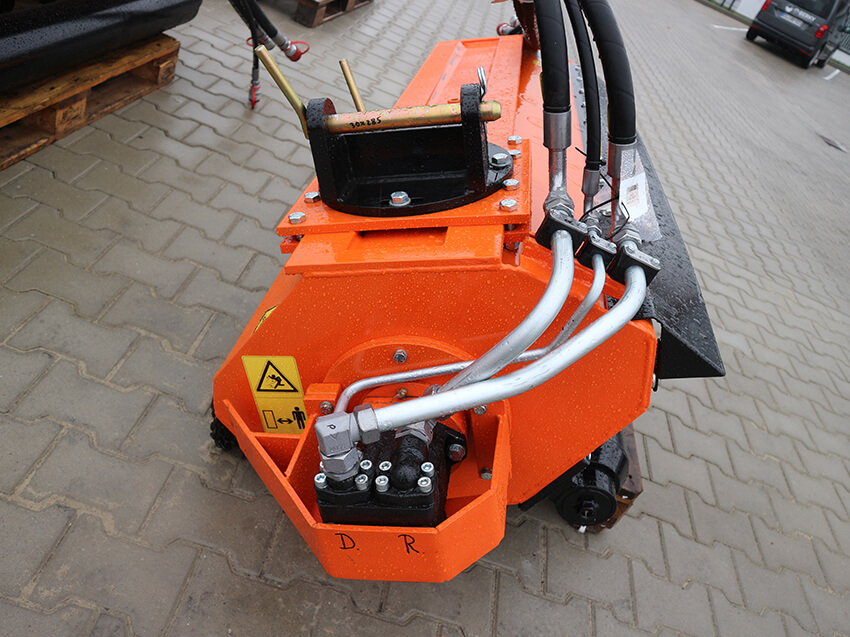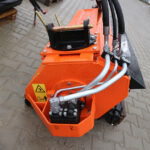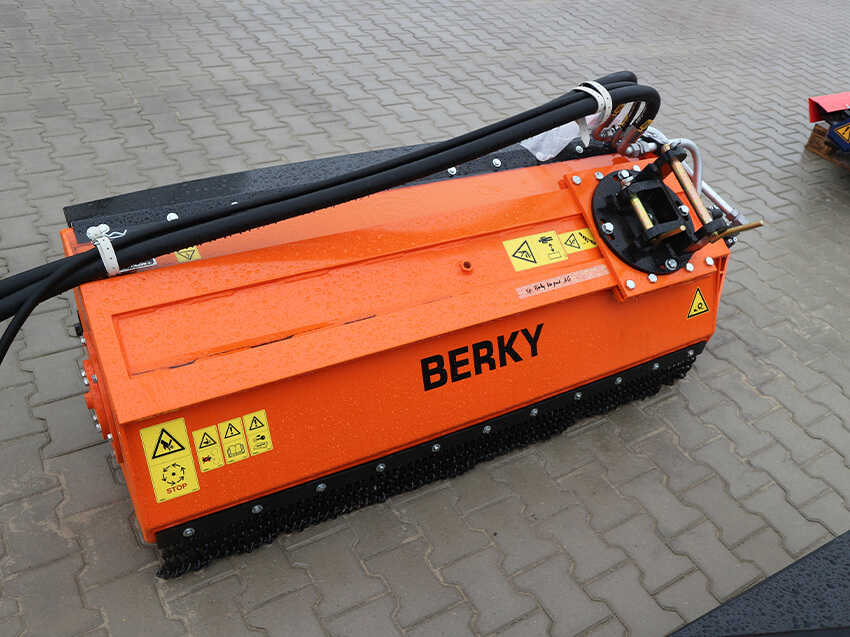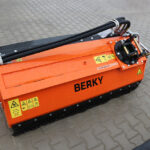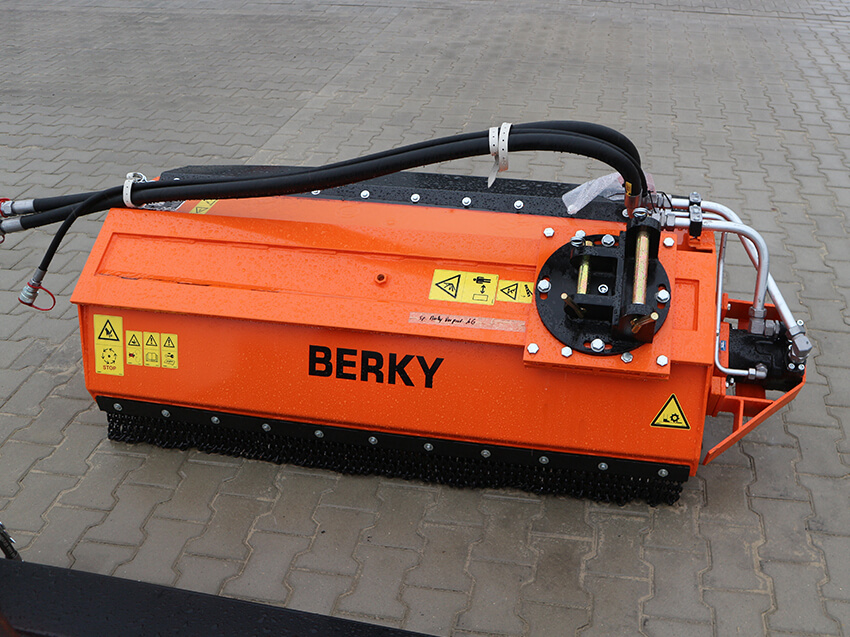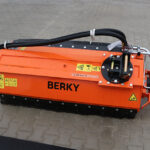 The BERKY Mulcher is powerful and versatile. Thanks to the optional ­equipment with ­40 mm or 205 mm flails, the tractor mulcher ­unfolds its full potential when mulching grass, scrub and light woody plants­. The tractor mulcher ­can be made of either light aluminium or robust ­steel and can ­therefore be ­adapted to ­the carrier vehicle and the area of application.
At BERKY you can buy or rent mulchers for tractors at low prices.
All properties at a glance
Merkmal
Eigenschaften
x

Article number

Working width
Knife

40 mm mallet
205 mm mallet

Hydraulic system Power requirement

High-pressure axial piston engine
Up to 100 l/min at 280 bar

Weight

Working speed

Standard equipment

Height adjustable caster
Reinforced bearing that can be relubricated

Scope of application

Mulching of grass, scrub and light woody plants
CONTACT US NOW
Request a quotation or have questions about our products? ​