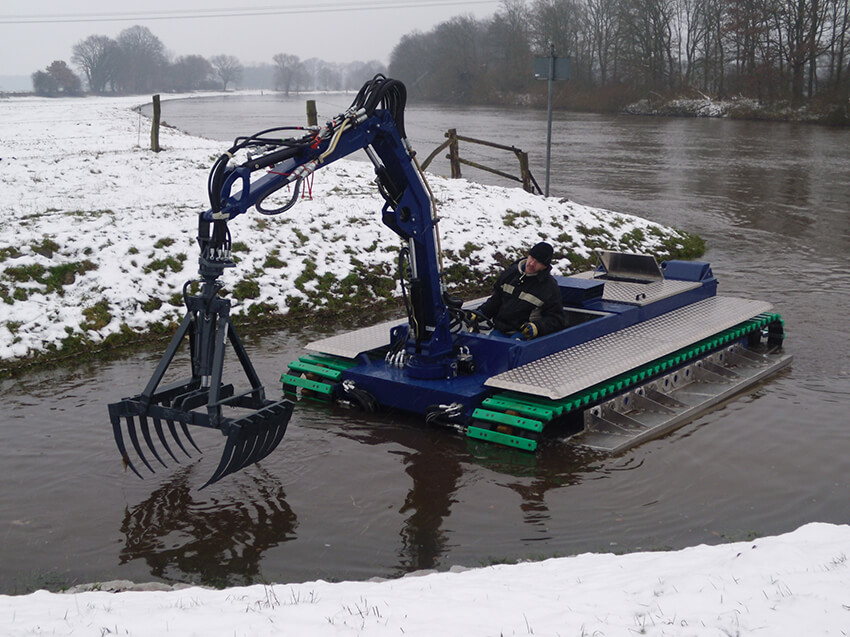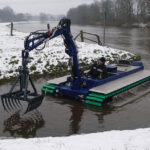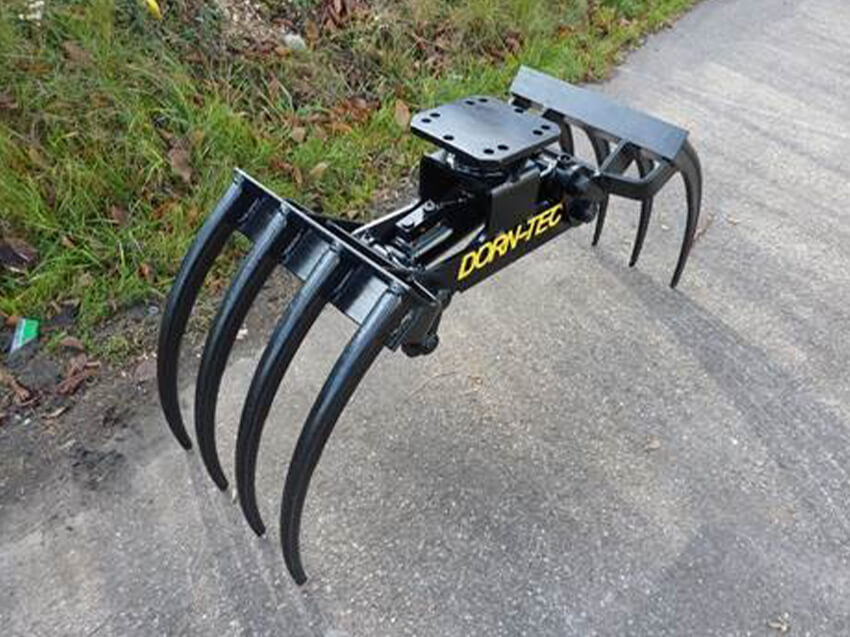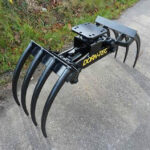 The weed grapple enables the quick removal of weeds and other debris. This hydraulic grapple is equipped with 8 tines. The material to be removed is picked up from above.
ALL PROPERTIES AT A GLANCE
Merkmal
Eigenschaften
x
Article number

Suitable for

BERKY NEREUS 240 AMPHI / NEREUS 200 / POSEIDON 770


Working width
Hydraulic system Power requirement

Up to 20 l/min at 200 bar

Opening width
Cut
Weight
Dimensions closed

approx. 0,80 m x 0,40 m x 0,60 m

 

Standard equipment
CONTACT US NOW
Request a quotation or have questions about our products? ​